1. She was the first royal to have a paying job before getting engaged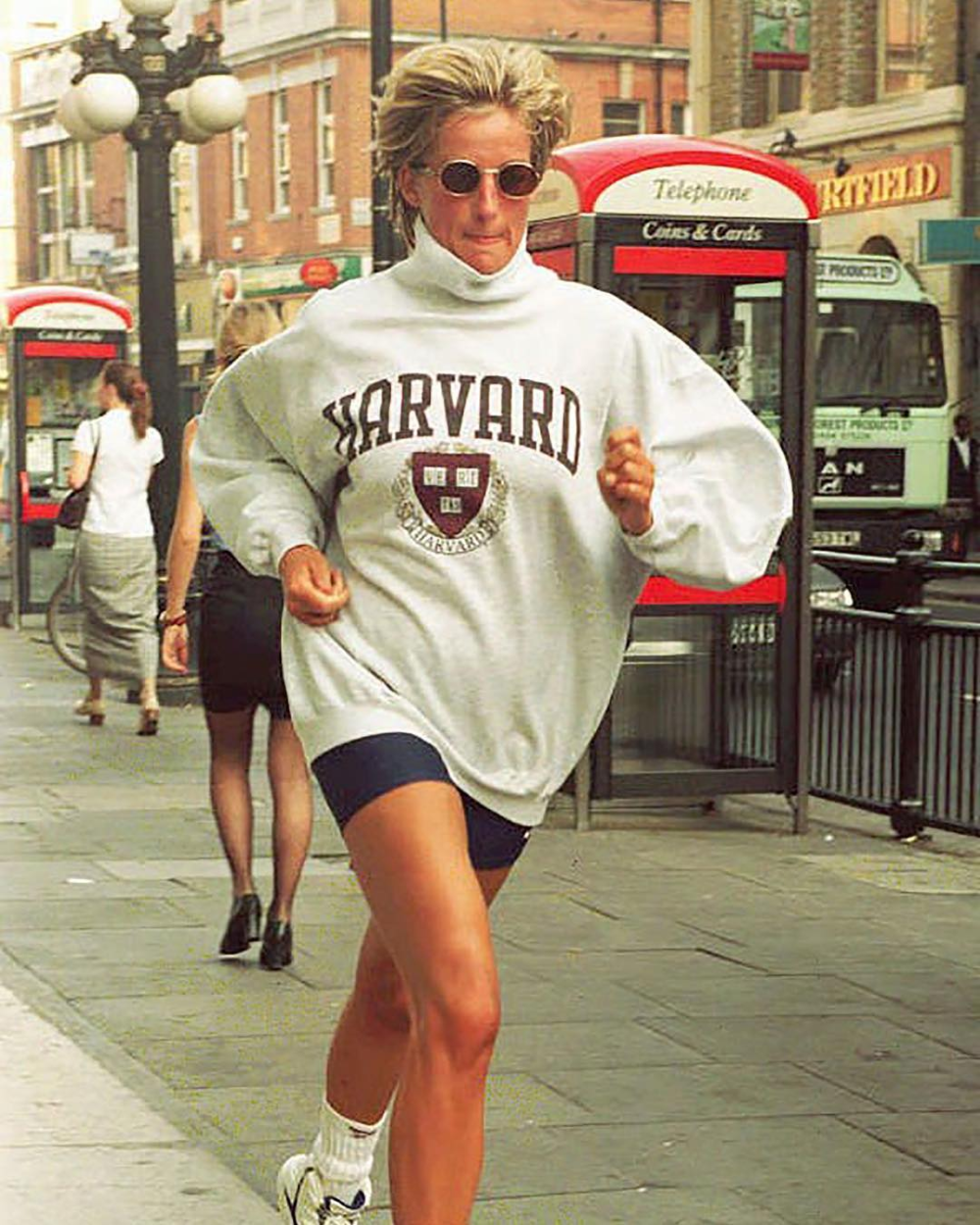 (Image Source/ Pinterest.com)
It's rare that royals wed genuinely ordinary people. Now, of course, it seems more normal – Prince William married his university sweetheart Kate, who he lived with in his first-year student residence. And his brother Harry married a rising star in the TV world, actor Megan Markle.
2. She was an accomplished pianist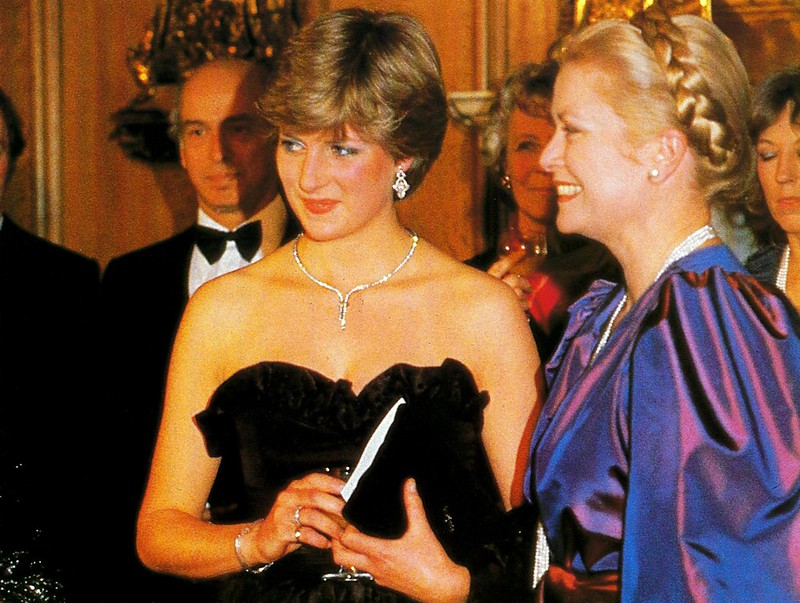 (Image/ Source: Flickr Credit: Joe Haupt)
It's no secret that Diana loved music, but did you know that she was very good on the piano? She took piano lessons when she was in school and developed quite a talent for the instrument. This seems to run in the family.
3. She chose her own engagement ring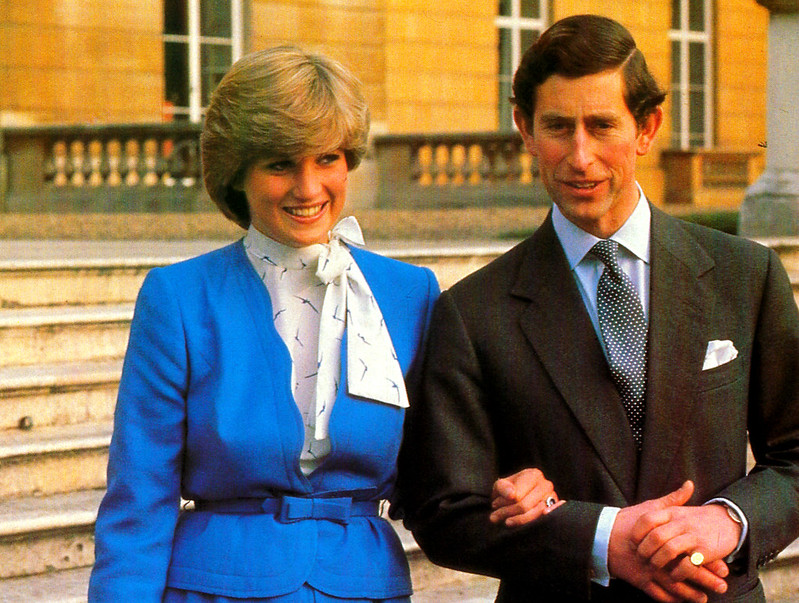 (Image/ Source: Flickr Credit: Joe Haupt)
Choosing an engagement ring is a huge decision, especially for a royal. It will inevitably become the symbol for your royal relationship, and many royal brides will opt for a custom design to mark their wedding. However, Diana didn't. She chose her engagement ring out of Garrad's catalogue.
4. She wrote some controversial wedding vows…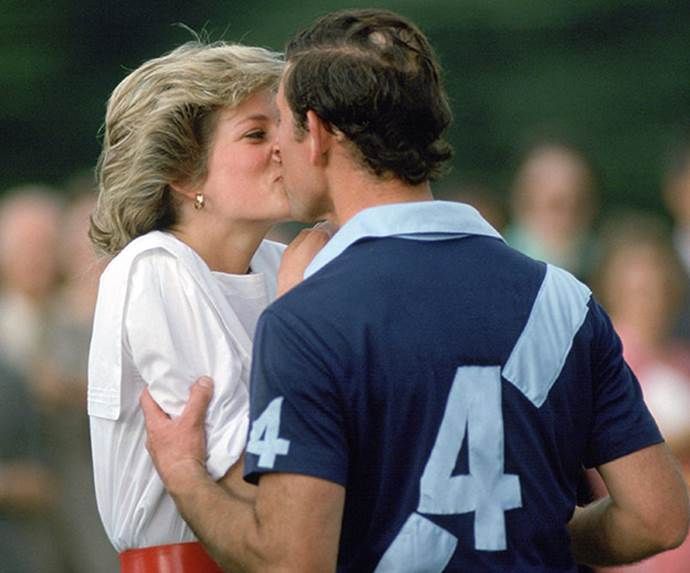 (Image Source/ TheMirror.com)
Diana also started a tradition in royal weddings, one that has had a profound effect on other royal brides. In fact, Diana chose not to say that she would "obey" Prince Charles in her wedding vows. Would Diana put herself below her royal partner? No!
5. …And others followed suit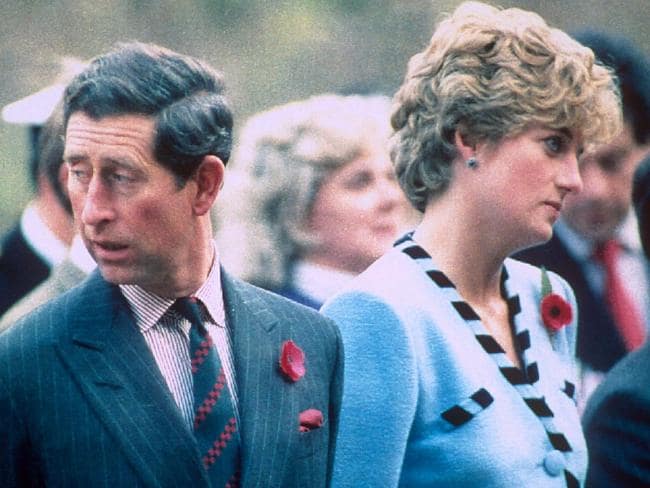 It turned out that others loved Diana's vow change and what it symbolised; namely, that royal brides did not consider their husbands to be above them… In fact, Kate and Megan embraced it at their own weddings to their Princes.
6. She was meticulous about caring for her sons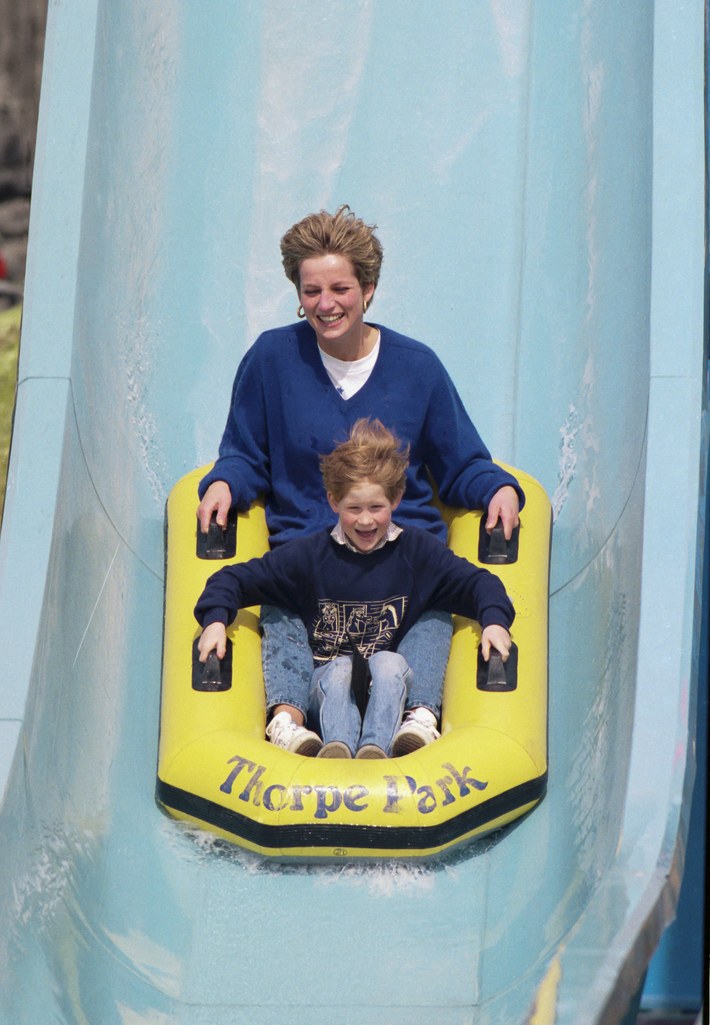 There's absolutely no doubting that Princess Diana was an exemplary mother to William and Harry. As well as trying to give them a relatively "normal" childhood, with trips out to theme parks and McDonald's meals, she also planned her time around them.
7. She broke fashion rules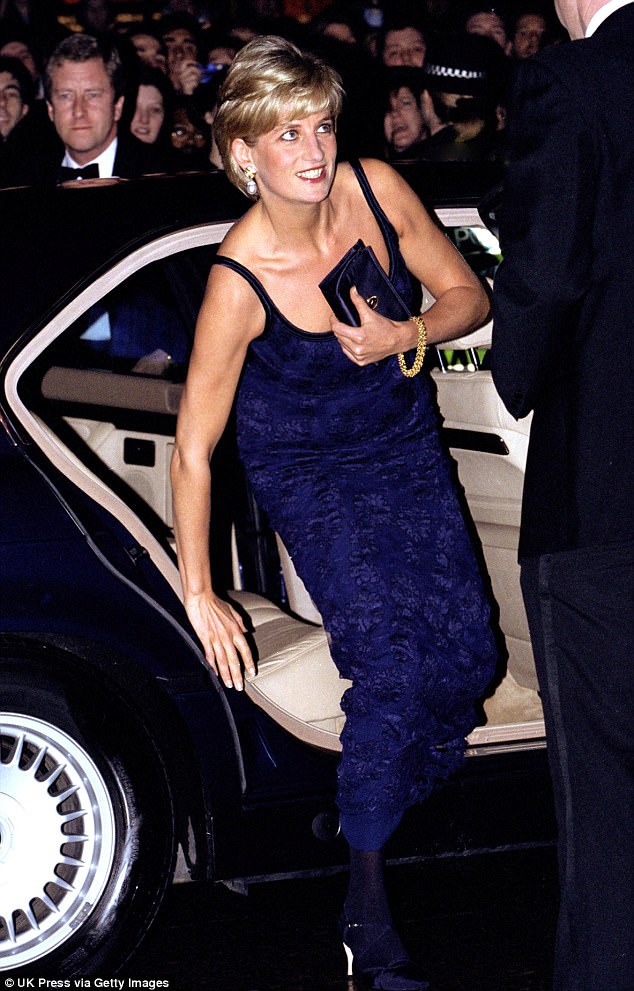 (Image Source. DailyMail.com)
Who could forget Diana's iconic "divorce dress," the stunning black piece that caught the eyes of everyone around the world? Well, it turns out Diana broke royal protocol in more way than one with her wardrobe. Apparently, Diana coined the term "cleavage bags."
8. She often snuck out of the palace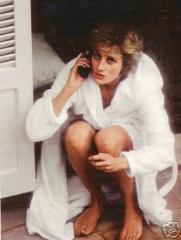 Image Source
Diana didn't like feeling confined to the royal palace, even if others considered that 'her place.' Instead, she would take any opportunity to sneak out of the palace to party in London. On time, she even dressed in a subtle disguise in order to get into a gay bar with Freddie Mercury.
9. She is a godmother of many children
(Image Source/ Theinsider.com)
It seems that everyone was in awe of Diana's selfless parenting style, as she has a wealth of godchildren. No less than 17 parents asked Diana to be godmother to their children. Her godchildren include Lady Edwina Snow (wife of history man Dan Snow) and Prince Philippos of Greece.
10. Her parents were divorced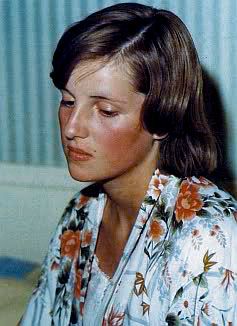 In 1969, when Diana was 7 years old, her parents divorced. There was actually an intense custody battle over Diana and her siblings and it caused an outrage in the small Norfolk society that they lived in. Her mother later moved to the Scottish island Oban.
11. She wanted to be a ballerina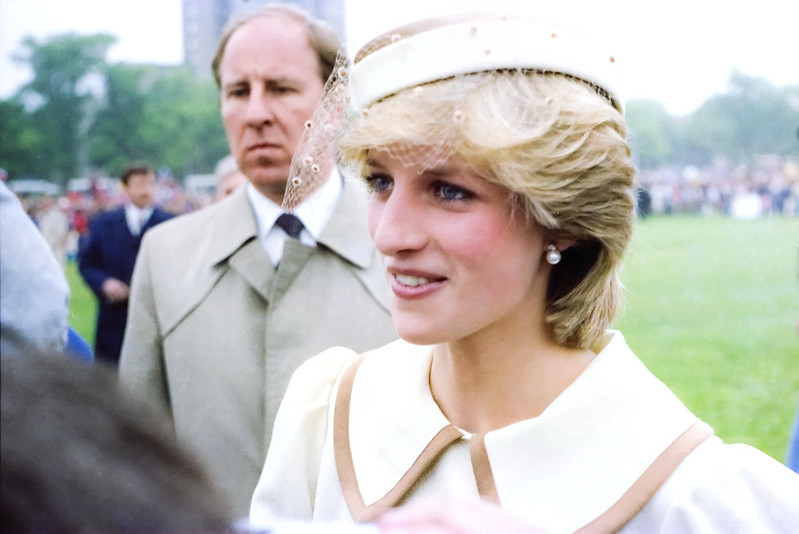 (Image/ Source: Flickr Credit: Russ Quinlan)
As well as her music skills, Diana was also a skilled dancer. In fact, she wanted to pursue a carer in ballet, which she had a real passion for. Sadly, though, she was deemed "too tall" to continue ballet professionally (what a thing to say!) and, sadly, Diana had to give up the one sport that she loved.
12. And once danced on stage for the Royal Family!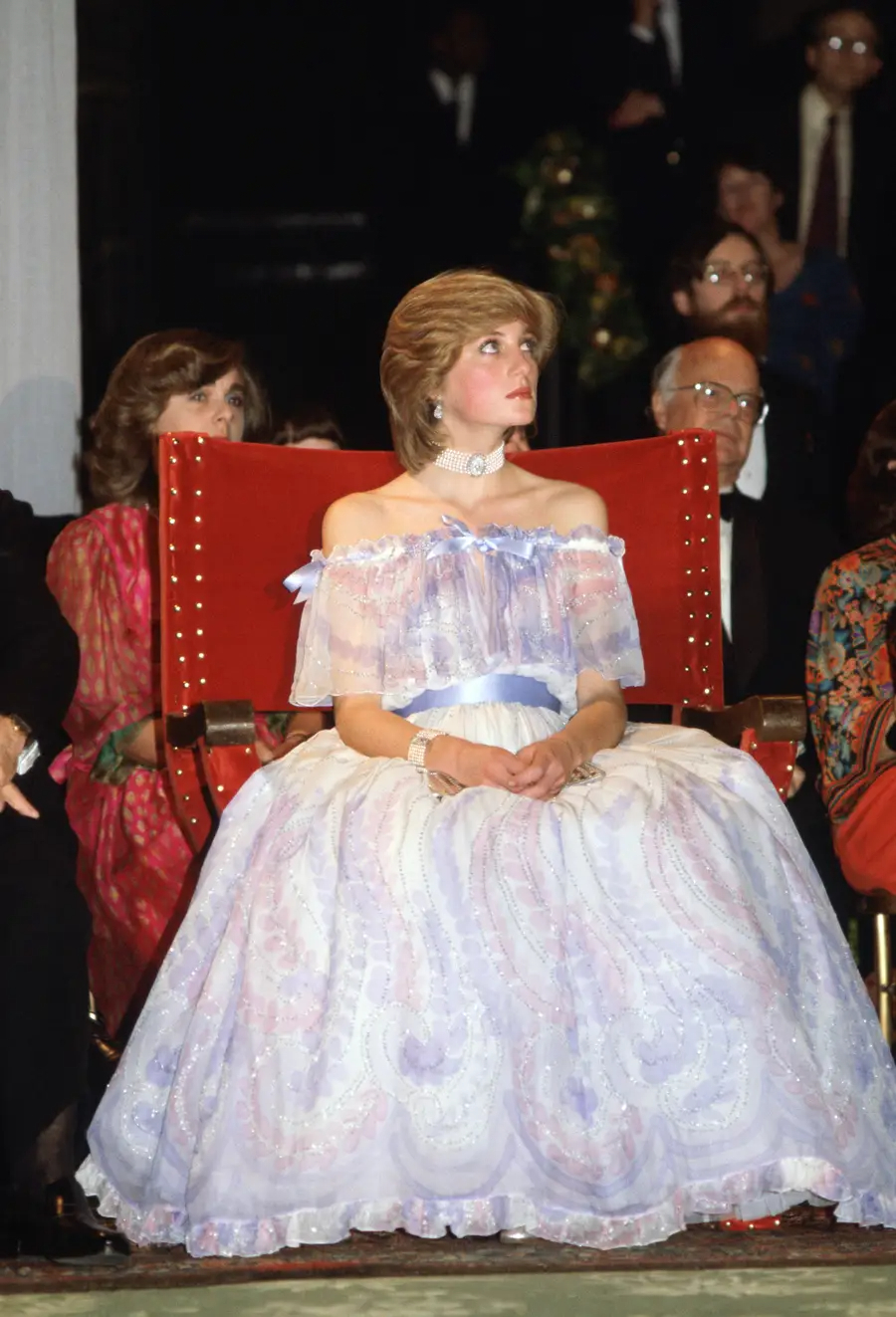 (Image Source/ Theinsider.com)
You can imagine Charles' surprise when Diana showcased her dancing talents on stage at the Royal Opera House. Her husband and other members of the royal family were attending a performance for the Friends of Convent Garden. There, Diana surprised them all when she made an appearance for one of the dances.
13. She dropped out of school when she was 16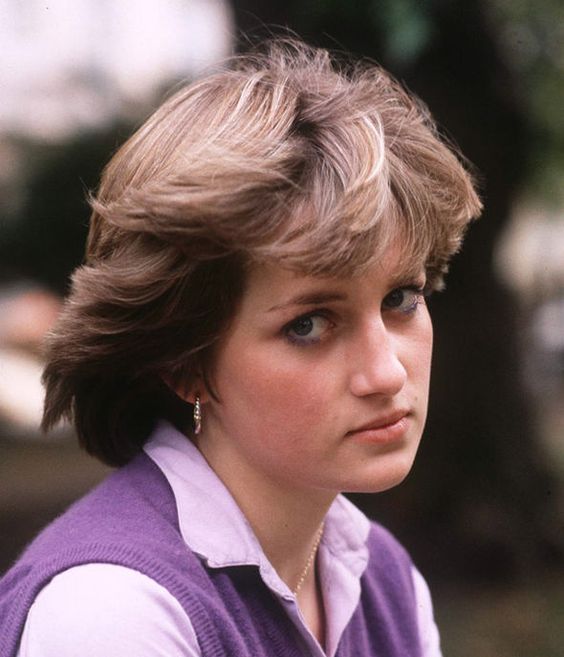 Despite her evident brains and creativity, Diana didn't think much of academic life. She was homeschooled as a child before attending boarding school from the age of 9. However, she ended up dropping out of school at 16 – around the same time that she met Prince Charles for the first time.
14. She was paid a pittance as a nanny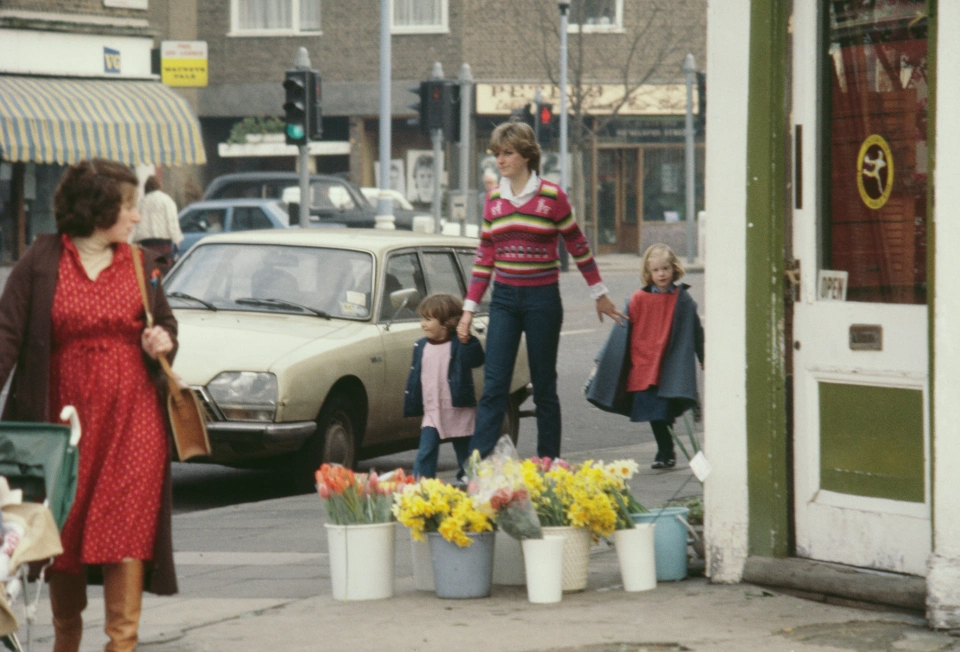 (Image Source/ blogspot.com)
As well as being a kindergarten teacher, she worked as a nanny to a wealthy family in London. There, she barely scraped by, earning just $5 an hour to look after the couple's child. However, she didn't have to worry about rent like many people in London, as her parents had bought her an apartment in London when she started work.
15. Her wedding dress was groundbreaking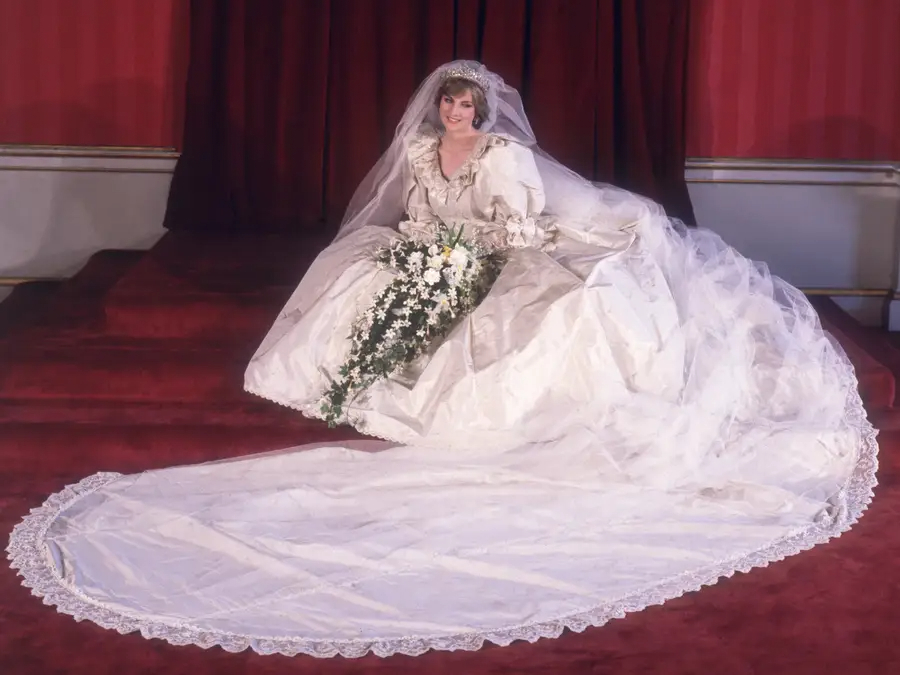 (Image Source/ Insider.com)Princess Diana's wedding was famous for more than just her altered vows – she wore a record-breaking wedding dress that has now made the annals of fashion history. The iconic dress, made by David and Elizabeth Emanuel, had a train that was 25 feet long.
16. She was friends with fashion designers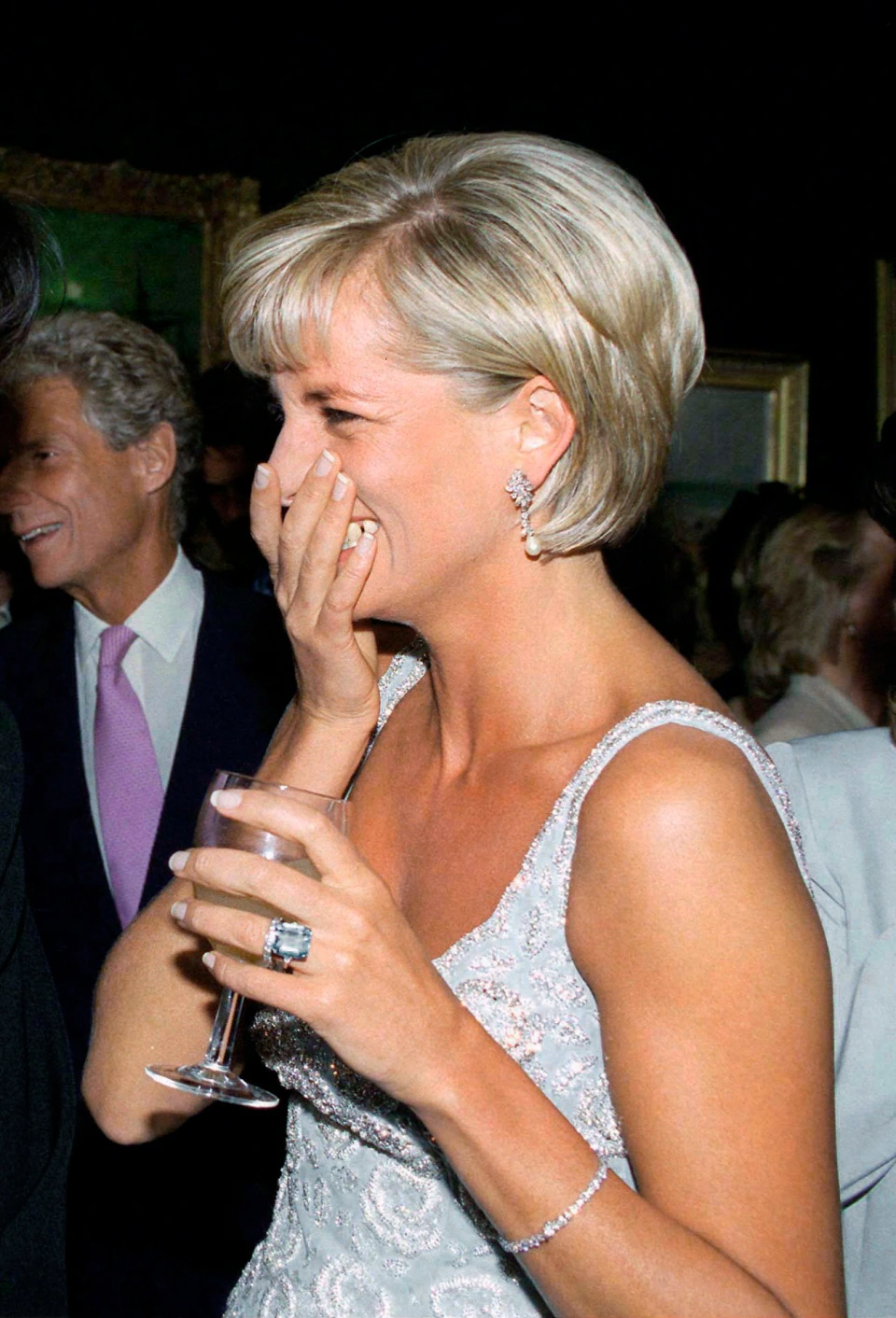 (Image Source/ blogspot.com)
We all know of Diana's love of fashion (case in point, her wedding dress and "divorce dress") but she was also close with a few designers. One of these, Catherine Walker, was the private couturier to the Princess and had a very close bond with Diana. Actually, many people credit Catherine with developing Diana's unique style.
17. She loved writing thank you cards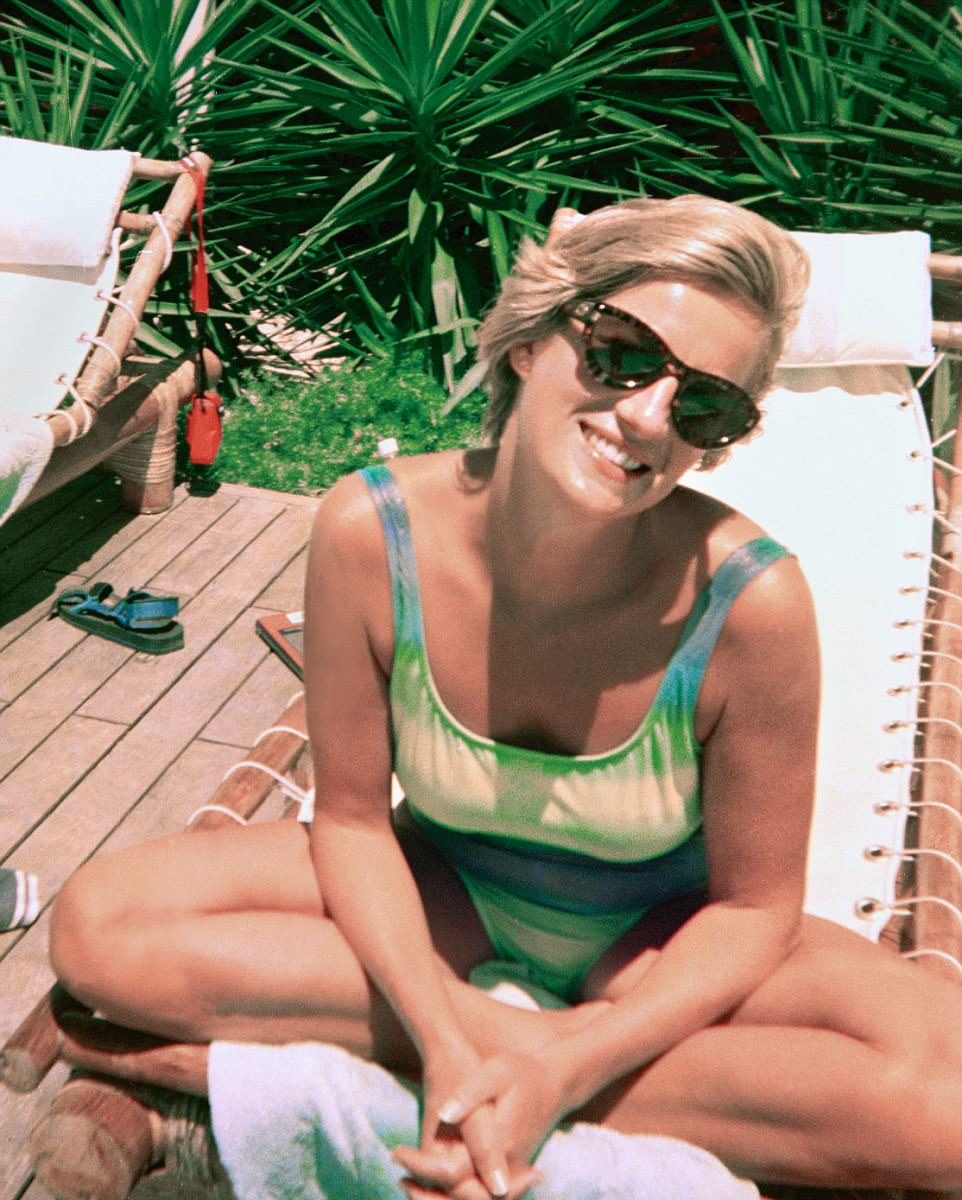 Diana never missed a chance to say thank you to people who supported her or her family and loved writing thank you cards to people. Each one was handwritten by the Princess, not by a secretary, in a thoughtful gesture to her friends and family. What a lovely and unexpected thing to do!
18. And wrote thousands after William was born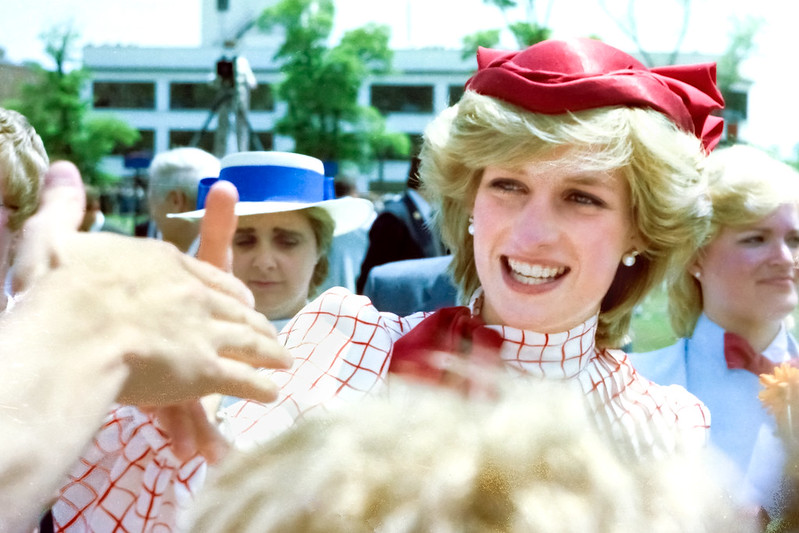 (Image/ Source: Flickr Credit: Russ Quinlan)
When William was born, Diana didn't miss her chance to personally thank anyone who had sent a gift to the newborn Prince.  After his birth, Diana wrote thousands of letters to people who had sent gifts, which was probably quite a surprise for some!
19. She loved pop music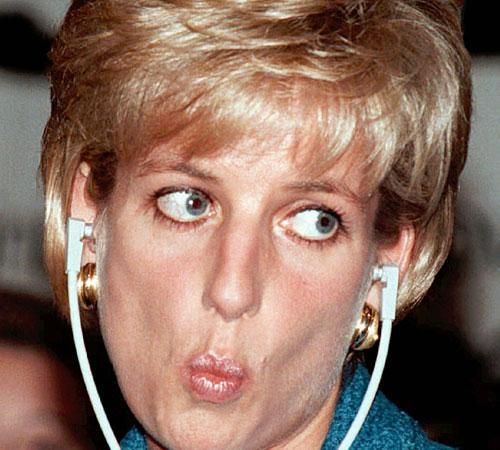 We know that she had a thing for ballet and classical music, but did you also know that Diana loved pop music? Actually, Diana was a massive fan of Swedish pop band (and Eurovision winners) ABBA. In a nod to her mother's favourites, Prince William actually played ABBA at his wedding party in 2011.
20. She had an adorable nickname for William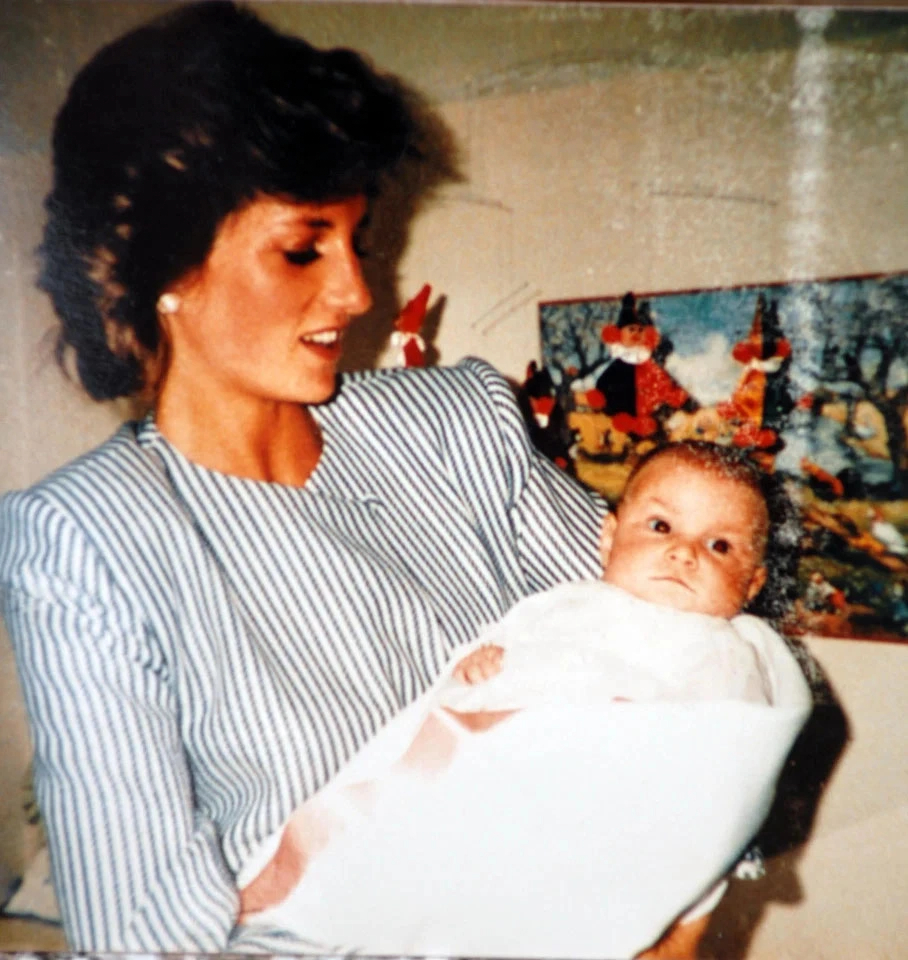 (Image Source/ pinterest.com)
It's obvious that Princess Diana was very close to her children, but what many people don't know is that she had an adorable nickname for Prince William. As a baby, Diana brought William on her royal tour of Australia, and from the time the Prince was two years old he'd gained the nickname "wombat".
21. Her wedding attracted record-breaking views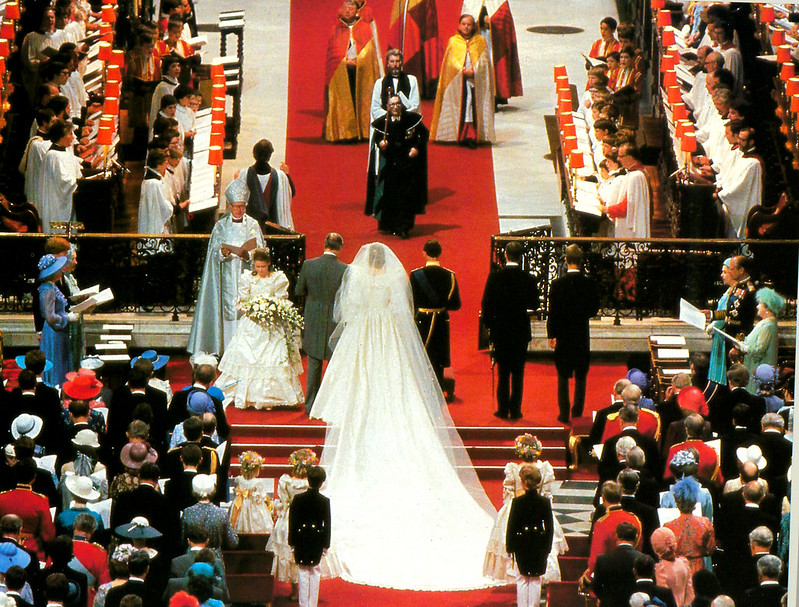 (Image/ Source: Flickr Credit: Joe Haupt)
Royal weddings are a massive deal – 300 million people tuned in to see Prince William tie the knot with Kate in 2011. However, his mother had him beat by quite a bit. In total, 750 million around the world watched as Diana became the Princess of Wales at Westminster Abbey in 1981.
22. She had an eating disorder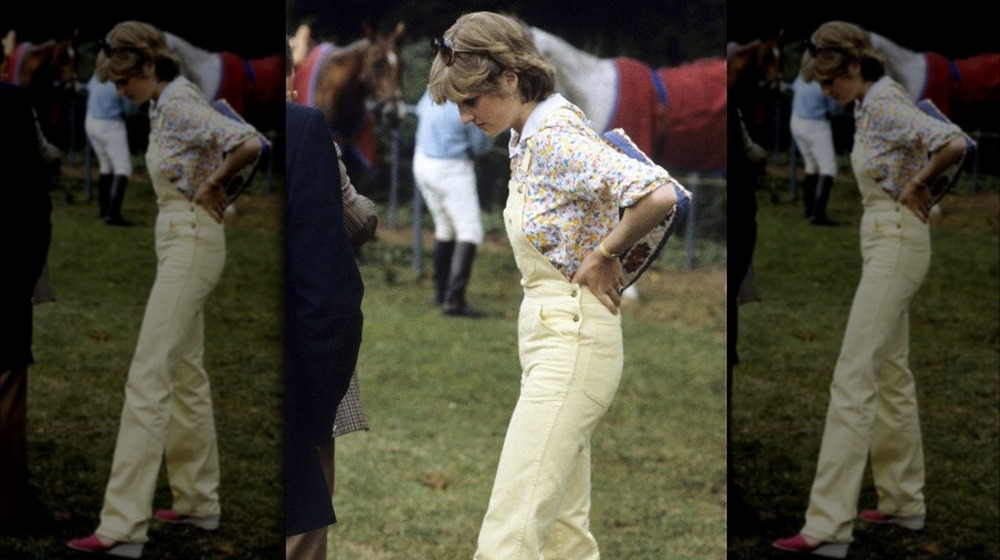 (Image Source/ popsugar)
Diana might have exuded confidence and humour, but inside she was battling with a terrible eating disorder. In fact, Diana struggled with bulimia for almost a decade, starting after her marriage to Prince Charles. She finally opened up about her struggles in an interview in 1995.
23. She could have been a pro-diver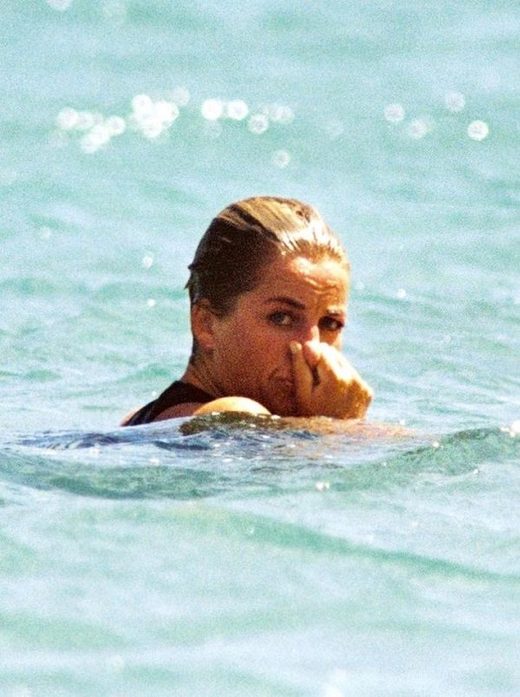 (Image Source/ sottnet.com)
At school, Diana excelled at sports, and more specifically at diving. She was a star diver and swimmer, with her teacher praising her diving style and natural skills. She carried on with the sport even after she married Prince Charles. Though she didn't compete, she would often use the pool at Buckingham Palace.
24. She grew up on the Royal's estate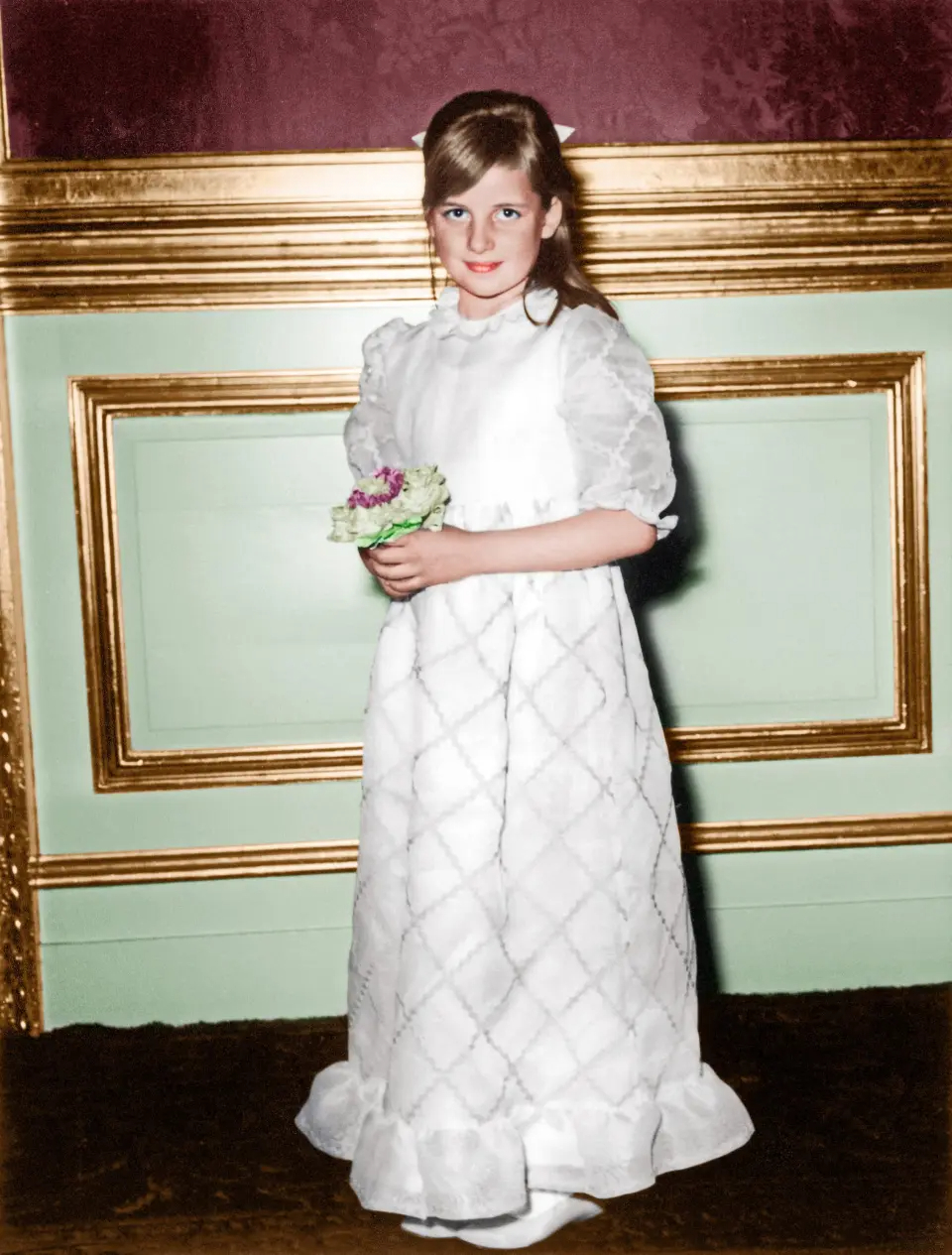 (Image Source/ thesun.com)
Princess Diana grew up a Lady – the Spencers are a historic family with close ties to the royal family over hundreds of years. But these ties are actually closer than you might think. In fact, Diana grew up at Park House, which is situated on the Queen's Sandringham estate in Norfolk.
25. She failed exams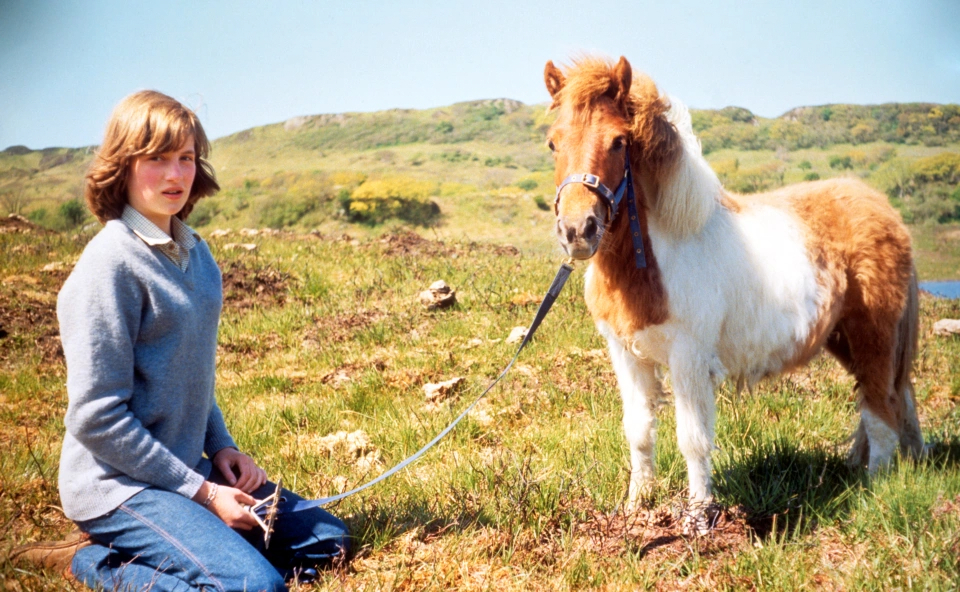 (Image Source/ wiki.com)
We know that Diana dropped out of school, but did you also know that she failed exams? The Princess of Wales actually took her O-Levels twice but failed both times, and this might have contributed to her decision to drop out of school at 16.
26. She was the first royal to give birth at a hospital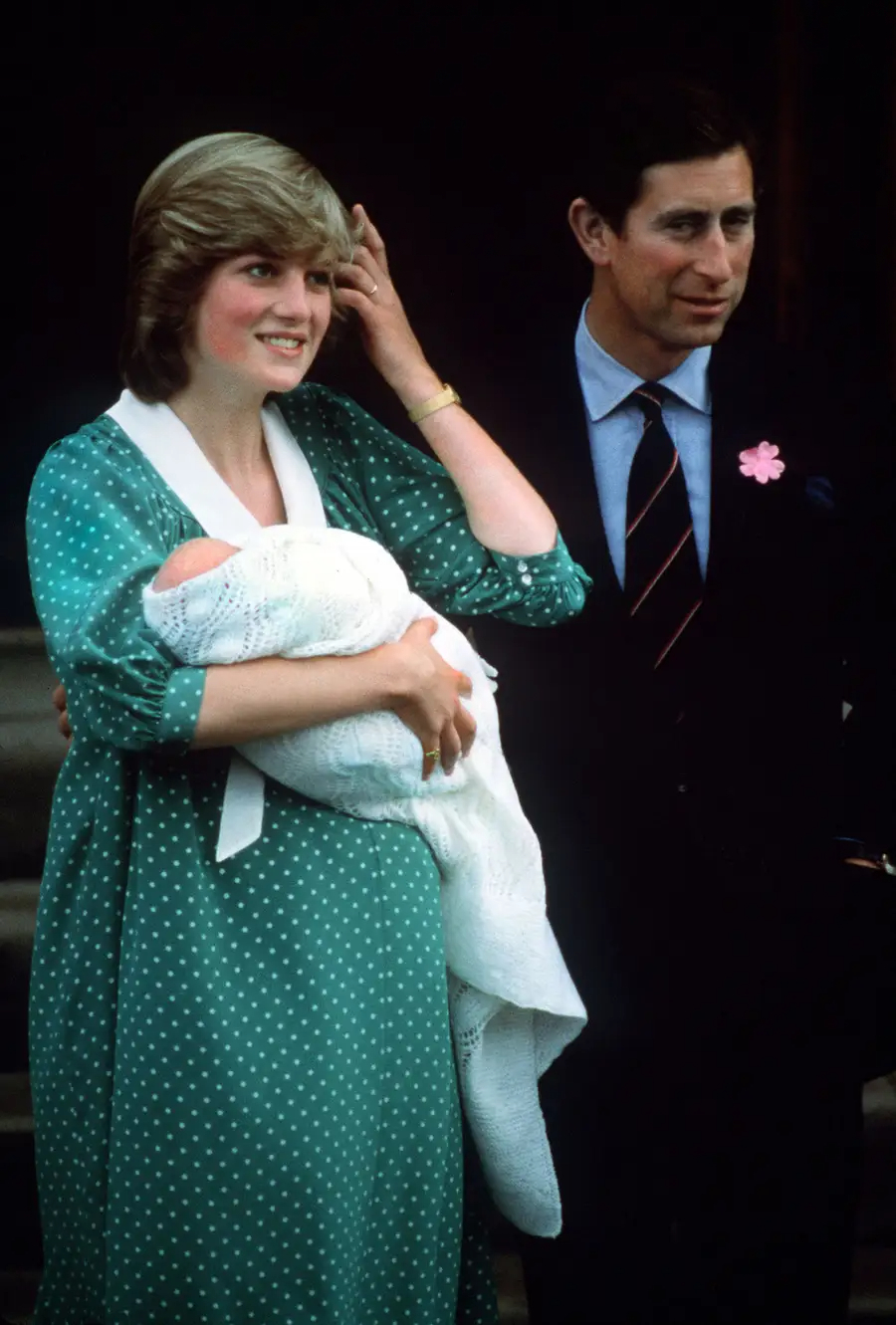 (Image Source/ TheMirror.com)
Her sons' lives started far more normally than many royals. While it's tradition for a royal mother to give birth at home in a palace, Diana bucked tradition and instead opted for a hospital birth. This is just another example of Diana starting her own tradition.
27. Diana overruled Charles over their children's names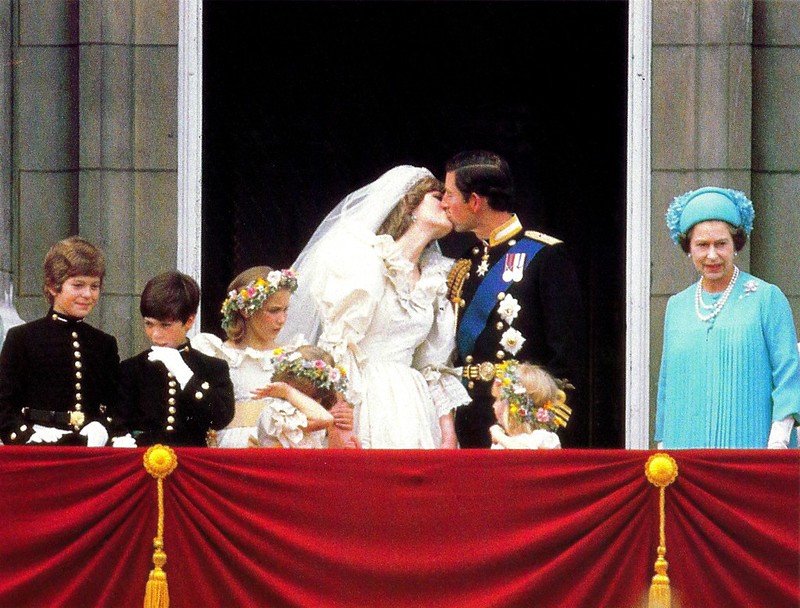 (Image/ Source: Flickr Credit: Joe Haupt)
William and Harry are names that are iconic these days, but the little Princes were almost given different names. Charles wanted William to be named Arthur and Harry (proper name Henry) to be named Albert. However, Diana refused and took it upon herself to name her children how she wanted.
28. She had celebrity friends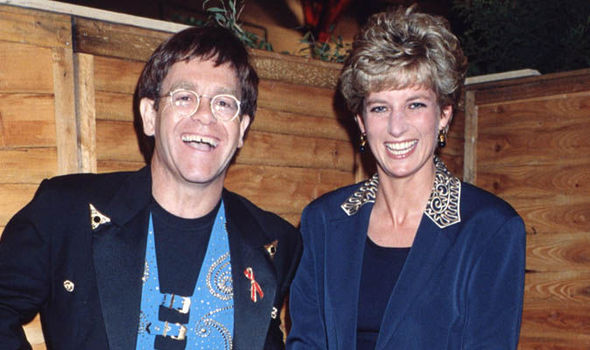 Diana was known for being a bit of a socialite, and she had many celebrity friends. We know that she would sometimes party with Freddie Mercury, but she was also friends with Elton John, Tilda Swinton, George Michael, and Liza Minelli. Once, she also invited model Cindy Crawford for afternoon tea.
29. She had a sweet tooth…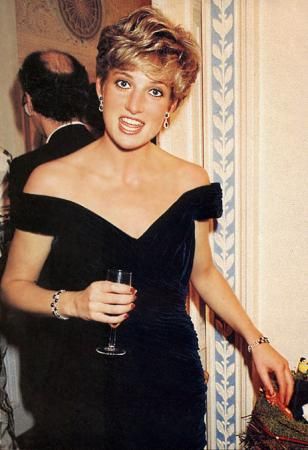 Princess Diana's favourite dessert was that British classic, bread and butter pudding. Her former chef has even said that Diana would often come to the kitchen to have a chat and snack on raisins that would eventually be baked into her favourite dessert.
30. …But she wasn't a good cook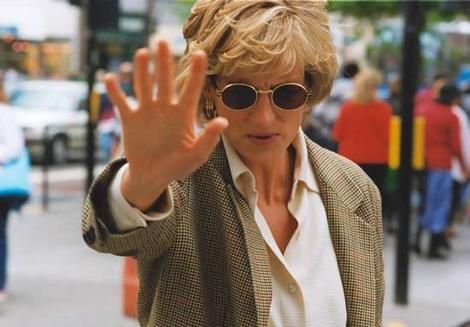 Her chef has revealed that the Princess was terrible in the kitchen, and would rarely cook anything for herself. Her personal chef even revealed that if he had to leave without cooking dinner for whatever reason, he would often leave her with easy, microwave meals so that she wouldn't have to cook.